Are you suffering from pain or joint soreness?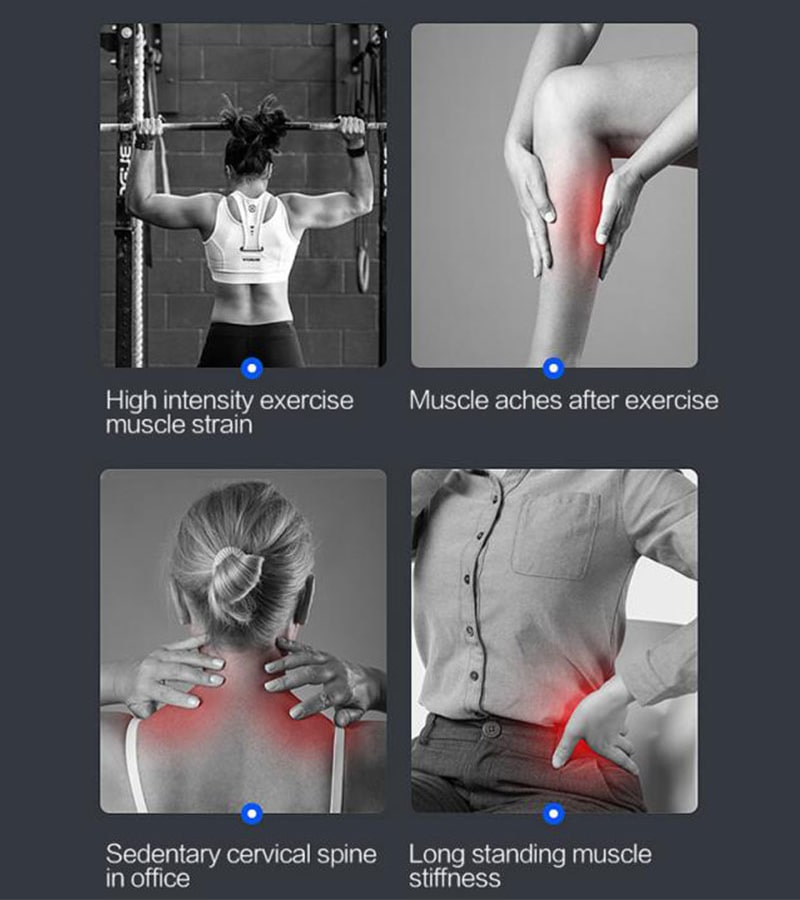 This personal handheld massager gun helps you overcome muscle soreness, relieve body fatigue, combat stiffness and spasms.
Just enjoy the deep tissue massage and relaxing yourself at home, office or during a long trip!
⠀
---
⠀
6 MASSAGE HEADS,USE ON ANY BODY PART
Thick muscle tissue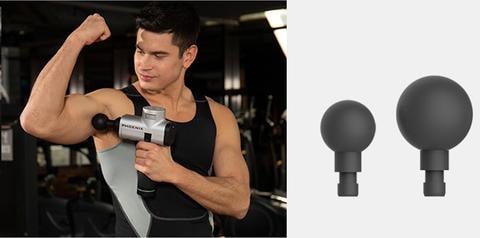 Cervical vertebra massage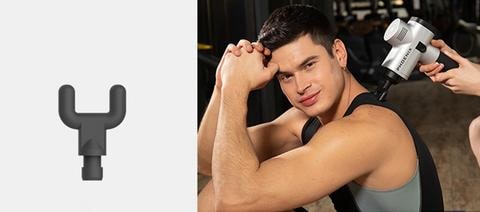 Massaging body joints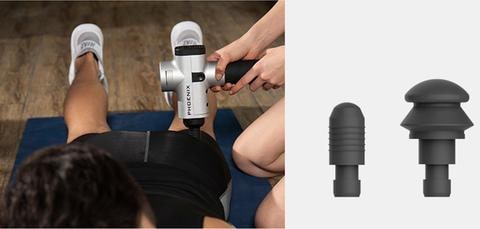 Full body muscle massage relaxation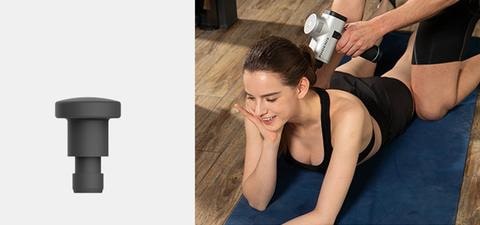 ⠀
⠀
⠀
---
⠀
3 SPEED SETTING, INTELLIGENT SAFETY-PROTECTION
Level 1ㄧ20HzㄧMuscle awakening
Level 2ㄧ30HzㄧFascia relaxation
Level 3ㄧ40HzㄧDecompose lactic acid
⠀
---
⠀
WHY CHOOSE OUR MASSAGE GUN?
✅ Overall relaxation
✅ Regain body after training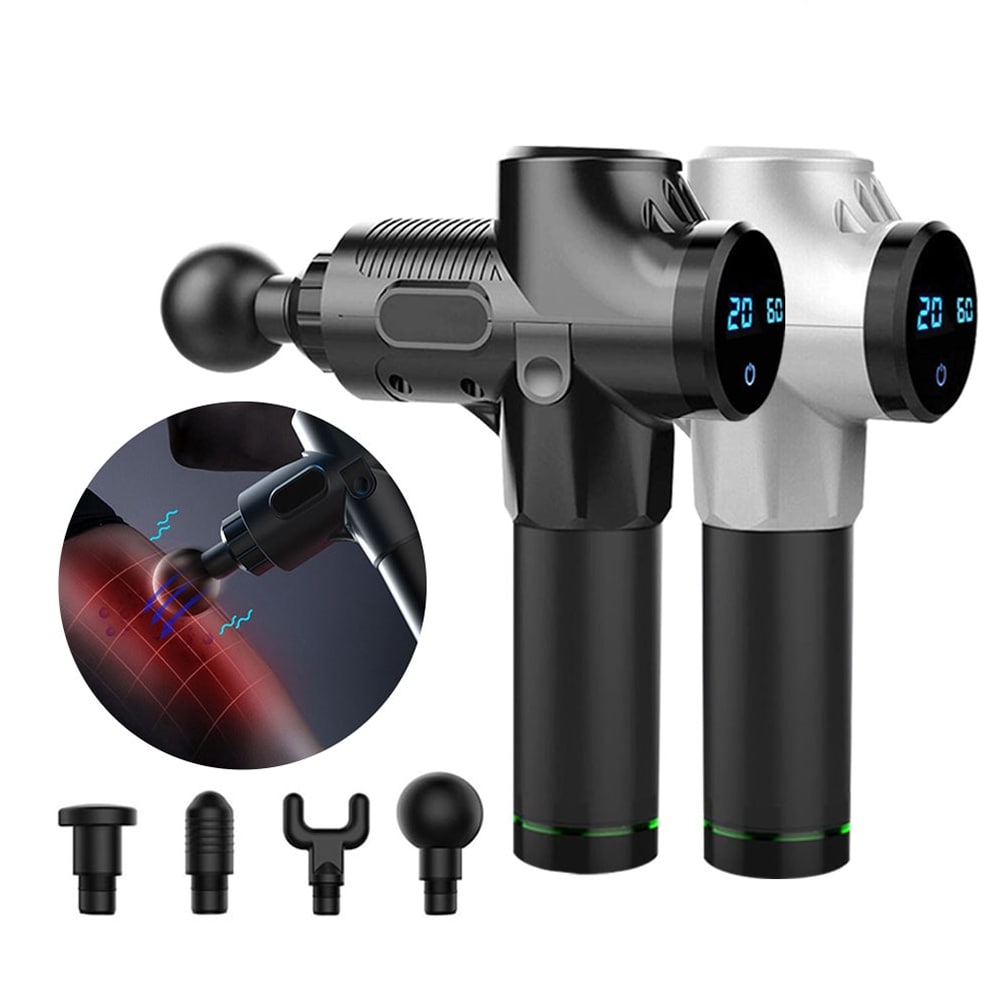 ✅ Help the practitioner to comb the fascia, promote blood lymphatic reflux, and restore the normal shape of the muscles
✅ 6 hours working time: 15000mHA rechargeable lithium-ion battery supports about 4 – 6 hours of use per charge
✅ More smooth and quiet: Intelitopia massagers with high-precision mould, it makes the machine head and the body tightly connected, the noise in the process of running can be effectively reduced by smooth sliding, Intelitopia 5.2 is more quieter compared with 60 decibels from other suppliers
⠀
---
⠀
DAILY HEALTH CARE
⠀
---
⠀
MASSAGE HEAD INSTALLATION TIPS
⠀
⠀
⠀
---
⠀
SPECIFICATIONS
Power Charger
Rated input: 100~240VAC 50/60Hz 1A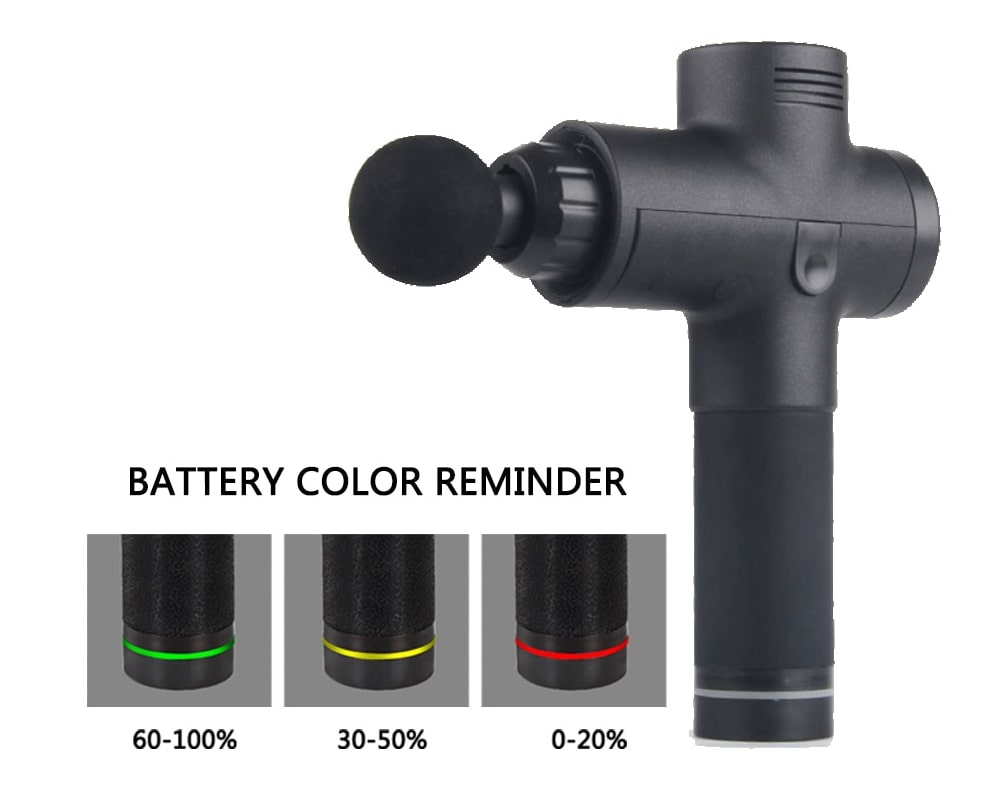 Battery
Type: Li-ion
Capacity: 2400mAh
Working Hour: 2-8 Hours
Speed Adjustment: 1-20 Levels
Weight: 1400g
⠀
---
⠀⠀
PACKAGE INCLUDED
✅ 1x massage gun
✅ 6x massage head
✅ 1x power charger (110-250V)
✅ 1x storage box (if included in variation chosen)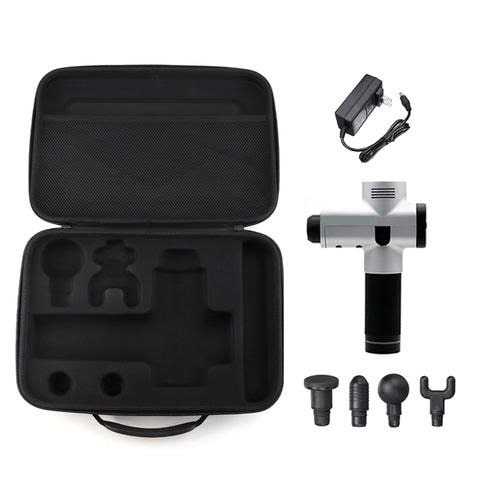 ⠀⠀
GET YOURS NOW!
⠀